Introduce Your Child To The Best Kids Martial Arts Classes In Town
At Rising Sun Jiu-Jitsu, we're proud to offer kids of all ages an opportunity to learn the basic of Martial Arts and take with them all the life skills that come with it.
Our Kids Martial Arts classes in Johnston focus primarily on the art of Japanese Jiu-Jitsu and instill in your child important character skills that will set them up for a lifetime of success.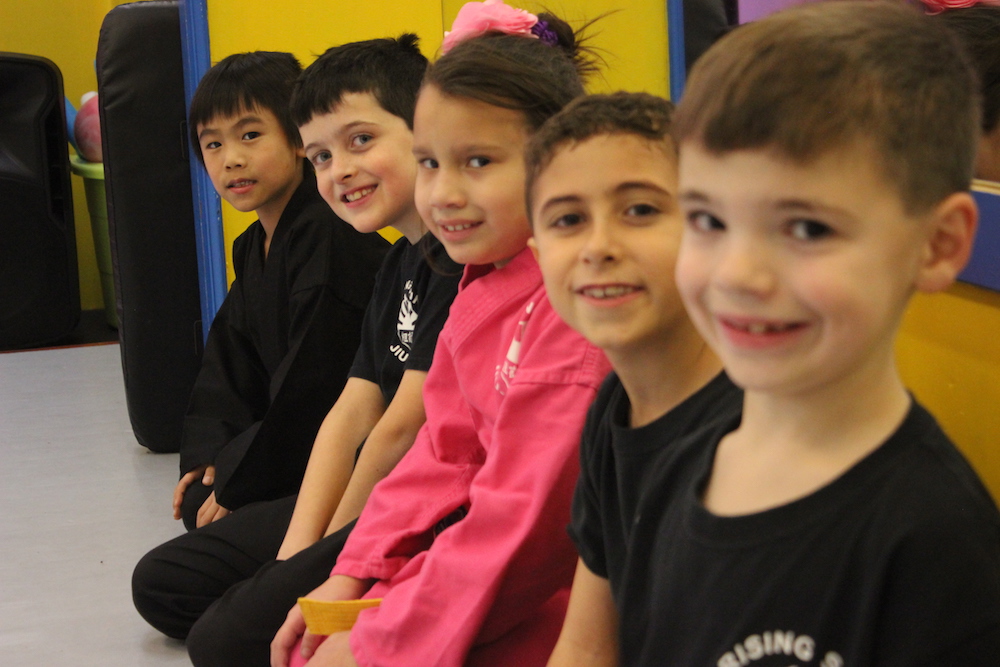 Get The Best Kids Martial Arts For Any Age
We're proud to offer two outstanding Kids Martial Arts classes right here in Johnston that will introduce your child to age-specific techniques and skills while also helping them make new friends!
At Rising Sun Jiu-Jitsu, your child can find the Kids Martial Arts Classes that is perfect for them.
Lil' Pandas (Ages 3-5): With our youngest students, we focus on body control while teaching safe martial arts movements. Using a different theme each week, we also work with each student to developmental, physical, and social skills that can build into a wide range of disciplines.
Your child will quickly learn:
Focus and attention to detail
Respect and everyday manners
And vital stranger danger techniques
Youth Program (Ages 6-13): These Kids Martial Arts students begin their journey toward Jiu-Jitsu excellence while also building confidence in themselves. Our youth program students take part in an exciting progression program that teaches important self-defense skills and also exposes them to continuing character growth.
These students learn:
Advanced discipline skills
Bully prevention techniques
Self-defense strategies for any situation
Boosted coordination and total body strength
Our Kids Martial Arts Classes Are Perfect For All Experience Levels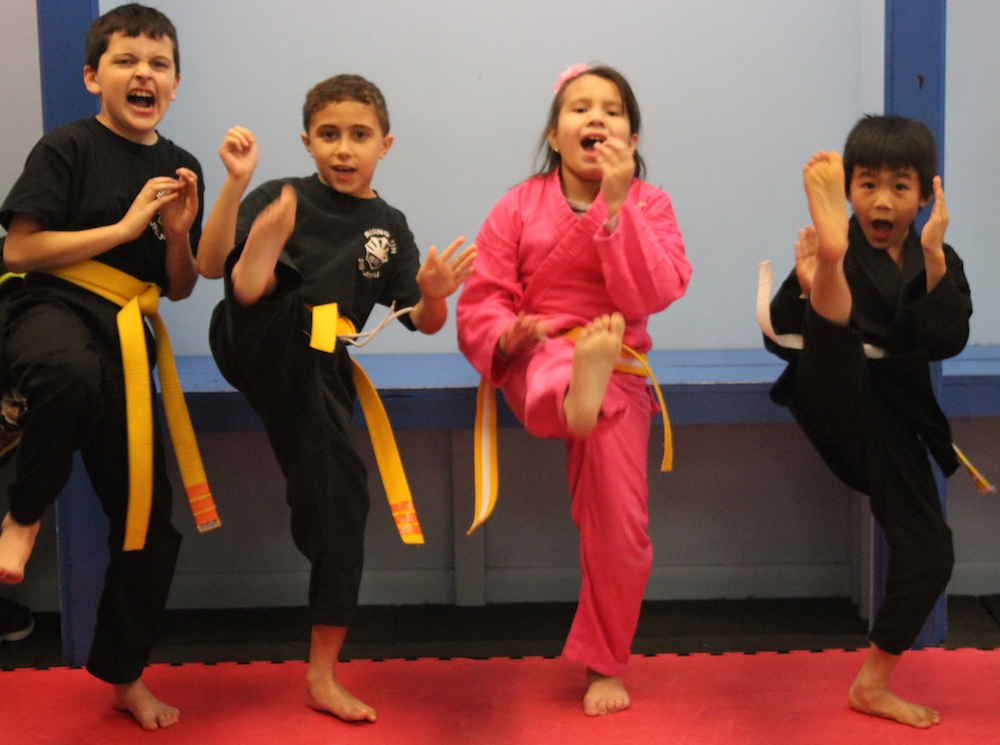 There's no need to be hesitant if your child has never tried the Martial Arts. At Rising Sun Jiu-Jitsu, we welcome Kids Martial Arts students of all experience levels and we work with students on an individual basis to ensure that every movement and exercise is accessible to their unique abilities
Your child will enjoy:
Constant support and feedback
An exciting and motivating program
A group full of new best friends
Make The Move To Rising Sun Today For The Best Kids Martial Arts Classes In Johnston
Don't miss out on these incredible Kids Martial Arts Classes right here in Johnston. We can't wait to show you all the benefits your child can enjoy.
To get started today, all you have to do is fill out the short form on your screen now. We'll reach out soon to answer all of your questions!